About MJS Property
MJS Property is a family run letting business based in Witney near Oxford. We started in 2006 and offer both rooms in shared houses and full houses. Witney is on the edge of the Cotswold's and is close to Oxford City, making property in this area suitable for those working in Oxford, London, RAF Brize Norton, Cheltenham, Gloucester, Swindon and Bicester.
It should be noted that unlike some companies MJS Property do not charge tenants a commission or service charge - only rent needs to be paid.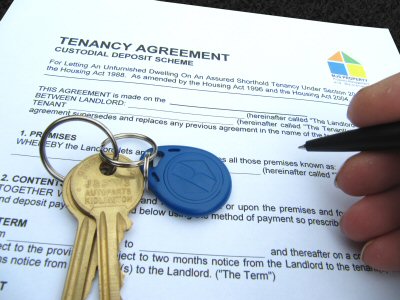 Some people object to dealing with an agency, if this is because agencies charge fees, I can understand - it should be noted that MJS only charge rent. However, if it's because they know their references aren't good MJS will not be able to help.
We comply with the law and transfer your deposit to the DPS where applicable.